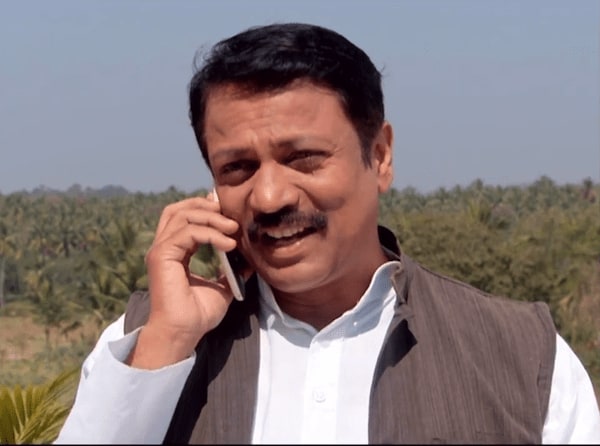 Anuroopa
Role of a clever politician, misusing his political power for his personal benefit.
Produced by Suvarna
Nominated - Best Villain in Kannada TV (2016)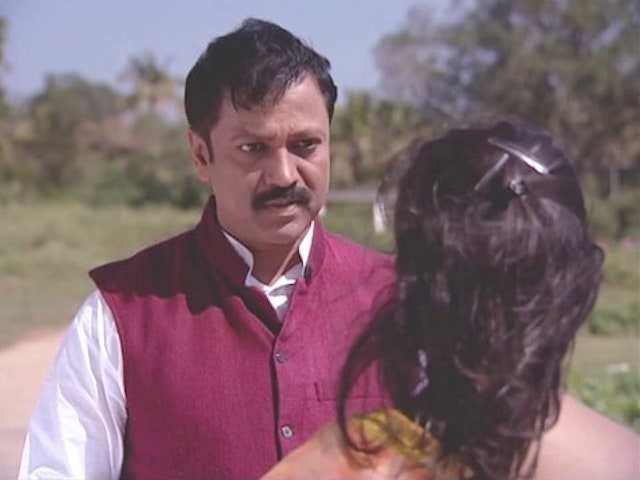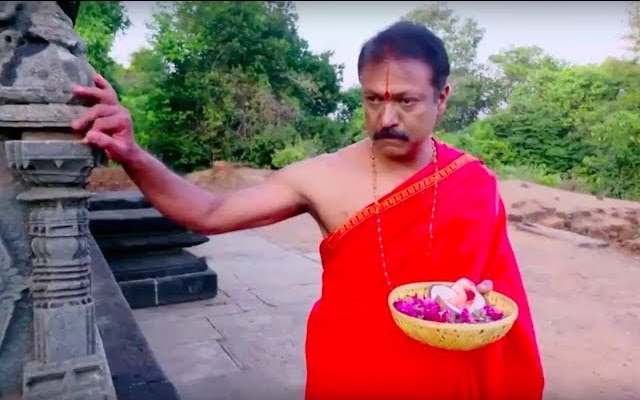 Padmavathi
Role of a virtuous chief priest of the Goddess Padmavathi temple, whose beliefs are tested when his daughter want to marry out of his community.
Produced by Colors
Nominated - Best Supporting Actor in Kannada TV (2017)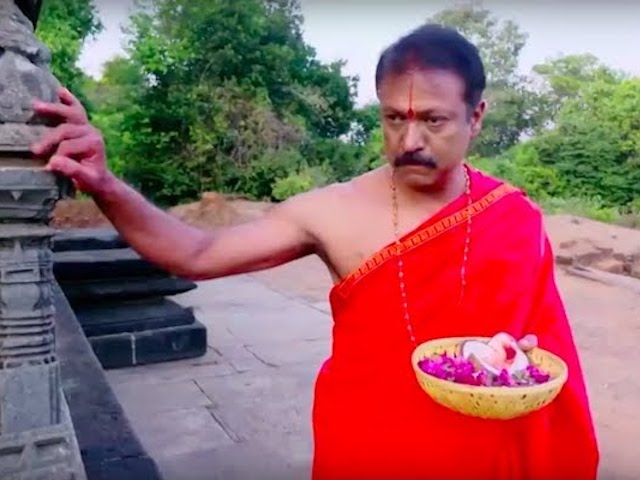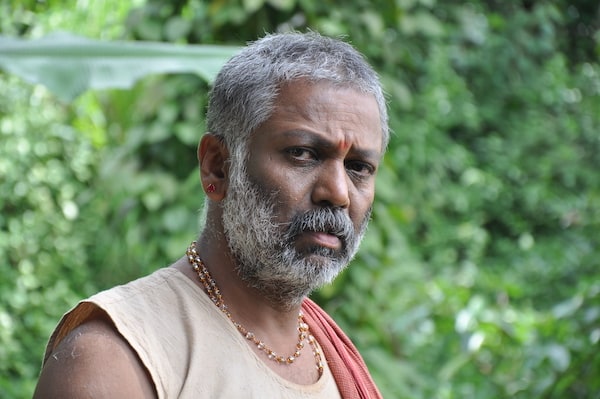 Prakruti
Lead role of a farmer in this film based on UR Ananthmurthy's short story, which explores the dichotomy of values during the troubled times of migration from rural to urban.
Produced by ArtFilms
National Award 2014 for the Best Adapted Screenplay, Karnataka Chalanachitra Academy Award Special Jury Award for Film 2014 BIFFES